Innovative Problem Solvers: Your Vision, We Bring It to Life
Tailored Excellence: We Specialize in WordPress and Block Theme Web Development.
Check out our DIY training on YouTube.
We love to empower our customers with our in-house DIY training.
---
Website Creation
Your website should reflect your brand's own unique identity. Let us help you. We can build your WordPress site to capture your brand's visual identity.
DIY Training
Would you rather handle back office updates and changes yourself? We can provide you with the training you need to make simple updates and changes to your own website.
Premium Support
We can help you keep your focus where it should be. On your business and not your website. We will take care of all of your site's maintenance and support needs.
Live Stream Setup
Looking to move into the world of live streaming. We provide live stream setup from running cables to the software and social setup to get you live streaming in no time.
Social Media Setup
So many people are moving to social media marketing and we can help you setup any of your social media platforms. Whether Facebook, Instagram, Twitter or YouTube we can help you get started today.
Ecommerce Setup
Ready to start selling goods and services on the web? We can provide e-commerce setup for your establishment with ease using the Woocommerce platform.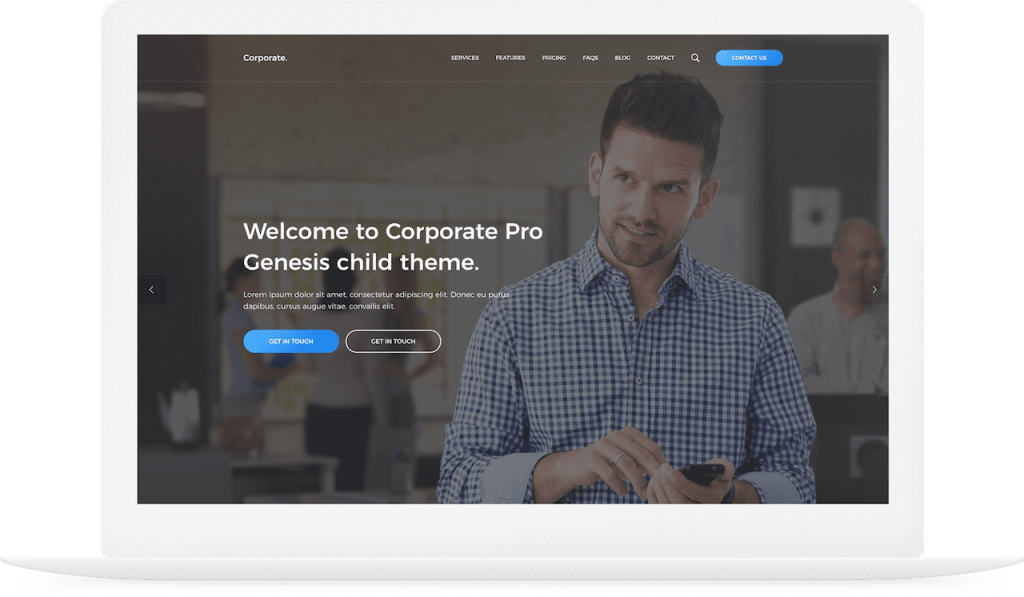 We develop digital strategies for your online success.
The aim of marketing is to know and understand the customer so well the product or service fits them perfectly and sells itself.
Ready to start your project?
Start where you are. Use what you have. Do what you can.
Simple Pricing
Choose the perfect plan for your business.
Free
$0
per month
– Benefit one
– Benefit two
– Benefit three
Pro
$99
per month
– Benefit one
– Benefit two
– Benefit three
– Benefit four
– Benefit five
Basic
$49
per month
– Benefit one
– Benefit two
– Benefit three
– Benefit four
---
Definitely worth the investment. This is simply unbelievable! Definitely worth the investment.

Paula Davis
MD
I am so pleased with this product. It's just amazing. I'm liking Corporate Pro more and more each day.

Drew Ward
Developer
It's all good. We can't understand how we've been living without Corporate Pro.

Sue Miller
Designer
Join our weekly newsletter
Sign up to our newsletter to stay up to date with all the latest news.